At an Interactive Forum Highlighting Japanese Initiatives Promoting the Sustainable Development Goals held at the United Nations Headquarters on June 6, Global Peacebuilding Association President Sukehiro Hasegawa explained the critically important roles played by co-chairs of the High Level Panel on the Sustainable Development Goals namely Susilo Bambang Yudhoyono, President of Indonesia, and Ellen Johnson Sirleaf, President of Liberia, as well as Emilia Pires, Timor-Leste's Minister of Finance, who instilled the spirit of self-reliance in developing their own countries.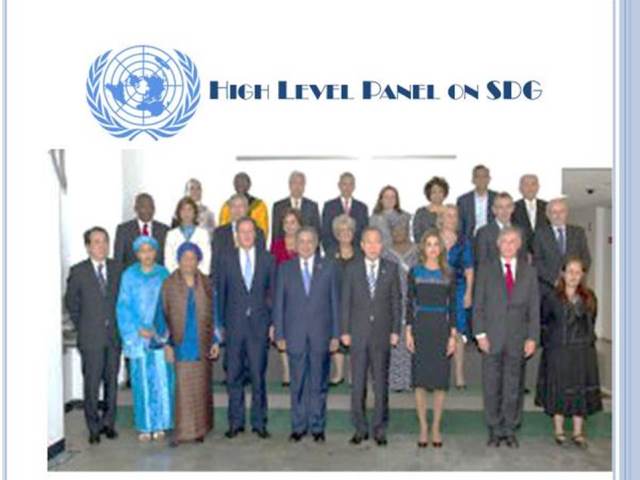 Hasegawa then referred to Japan`s low ranking in the gender gap index published by the World Economic Forum. According to the 2018 edition of the Global Gender Gap Report issued by the World Economic Forum, Japan was ranked 110th out of 149 countries in terms of gender equality. Japan's gender gap in political empowerment remained the largest at 125, and its ranking in economic participation and opportunity was 117th. These offset the higher rankings in educational and health attainment. Hasegawa suggested that Japanese women be empowered more in political and economic domains as called for in SDG Goal 5.
 The participants of the conference were informed how women leaders of the Tokugawa era played a key role of mediation in averting the civil war that would have led to the burning of the Edo castle and the entire capital city. It was a major achievement of UN Security Council resolution 1325.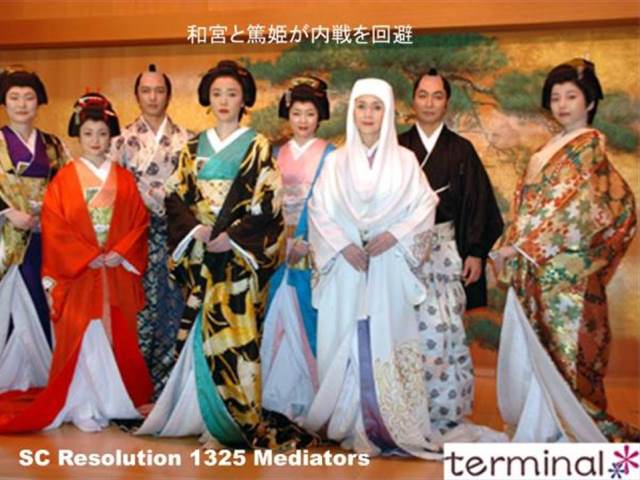 Hasegawa added that Japan should at the same time be proud of what it had accomplished through the Meiji Restoration 150 years ago. The 260 daimyo kingdoms were abolished to form a central government and the samurai warriors were compelled to surrender their arms. The class structure consisting of samurais, farmers, artisans and merchants was eliminated to provide all people with equal rights to education and health. After the Second World War, Japan renounced war as a sovereign right of the nation and the threat or use of force as a means of settling international disputes. The world would be a safer place if other nation states followed the example of Japan.