ACUNS Annual Academic Meeting was held at Stellenbosch University, South Africa. Six Japanese academic participated in the event. At the Plenary, Kihara-Hunt Ai, University of Tokyo served a panelist. The Japanese scholars who presented papers are Hiromi Fujishige, Associate Professor, Aoyama Gakuin University, Ayako Inokuchi, Doctoral student, Osaka School of International Public Policy, Osaka University, Professors Yasushi Katsuma, Waseda University, Yasue Mochizuki of Kwansei Gakuin University and Yasuhiro Ueki of Sophia University. For more detail, see https://acuns.org/am19-plenary-sessions/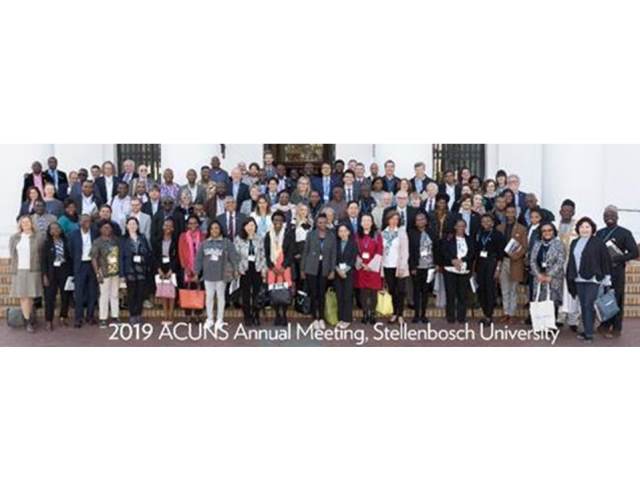 Professor Yasue Mochizuki of Kwansei Gakuin University presented a paper entitled, "Right to peace: the role of Africa as a Promoter for the Development of International Norms" The summary of her presentation is as follows.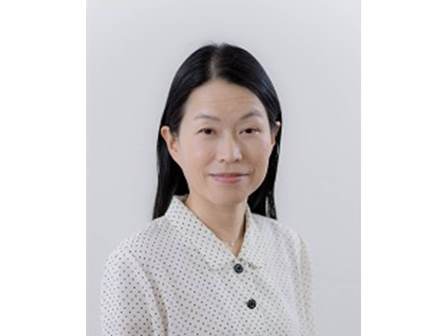 "Right to peace" has been debated within the United Nations since 1980s. Whereas efforts have been taken to develop the notion as a positive law, it has been treated as a political declaration. In Africa, "right to peace" is provided in the African Charter on Human and eoples' Rights and the Protocol to the African Charter on the rights of Women in Africa.
 Furthermore, the right has been examined at African Human Rights Committee. By overviewing the debate on the right to peace at the United Nations, and then explored the notion in African Human Rights Committee, Prof. Mochizuki argued that Africa plays a role in developing the right to peace.
 Furthermore, she maintained that this study challenges the general discourse that Africa is passive in the development of international norms, and proposes re-examination of the role of Africa as a facilitator of the norms in the international community.
| | | | | |
| --- | --- | --- | --- | --- |
| No. | | Name | Position | Affiliation |
| 1 | Plenary | Kihara-Hunt Ai | Associate Professor | University of Tokyo |
| 2 | session 2/panel 2.6 | Ayako Inokuchi | Doctoral Student | Osaka School of International Public Policy, Osaka University |
| 3 | session 3/panel 3.7 | Yasushi Katsuma | Professor | Waseda University |
| 4 | session5/panel 5.6 | Yasuhiro Ueki | Professor | Sophia University |
| 5 | session 5/panel 5.4 | Hiromi Fujishige | Associate Professor | Aoyama Gakuin University |
| 6 | session 5/panel 5.5 | Yasue Mochizuki | Professor | Kwansei Gakuin University |