Today is the day UN United Volunteer Atsuhito Nakata and his colleague Lek Sophiep were killed on April 8, 1993. They were working together to build peace and democracy in Cambodia. In a world where nationalism is pervasive, we should reaffirm our understanding that humanity as a whole should achieve and sustain peace and democracy.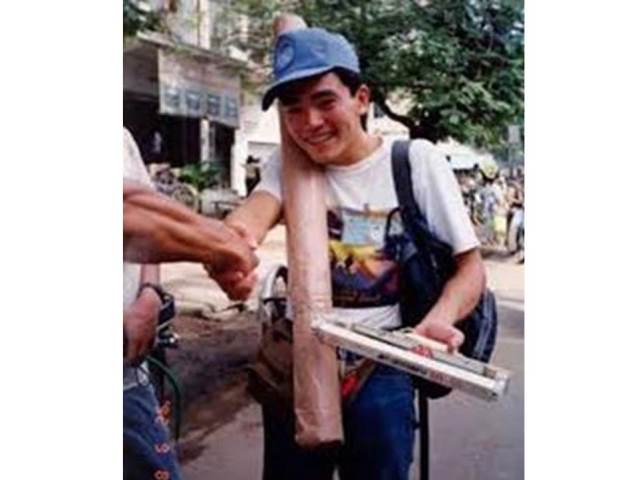 Former UN Volunteers share their memories and convey their sincere thoughts to the family of UNV Atsuhito Nakata and Lek Sophiep killed in the service of peace and democracy in Cambodia.
 The ambush that claimed Atsuhito Nakata`s life, and the life of a Cambodian interpreter working with him, Lek Sophiep, in the morning of 8 April 1993 was a decisive point in the history of the UN Transitional Authority in Cambodia (UNTAC). It was also a turning point in the life of several of the UN Volunteers who worked with them.
 Although not completely unelucidated today, the incident highlighted the incredible complexity and the many challenges of organizing elections in Cambodia at the time, and the critical role played by, the dedication of 465 UN Volunteer District Electoral Supervisors and thousands of local electoral Cambodian personnel in the success of UNTAC.
A tremendous test to the international community's resolve, it was also an opportunity, to demonstrate, by jointly continuing the work to the end, international cooperation at its best, in the spirit of the UN Charter.