Participants Debate on "the Current Situation and Challenges in Thailand" and "Challenges faced by Myanmar and Cambodia" introduced by Former Ambassador Kojima and MOFA Asia Bureau Deputy Director-General Takizaki.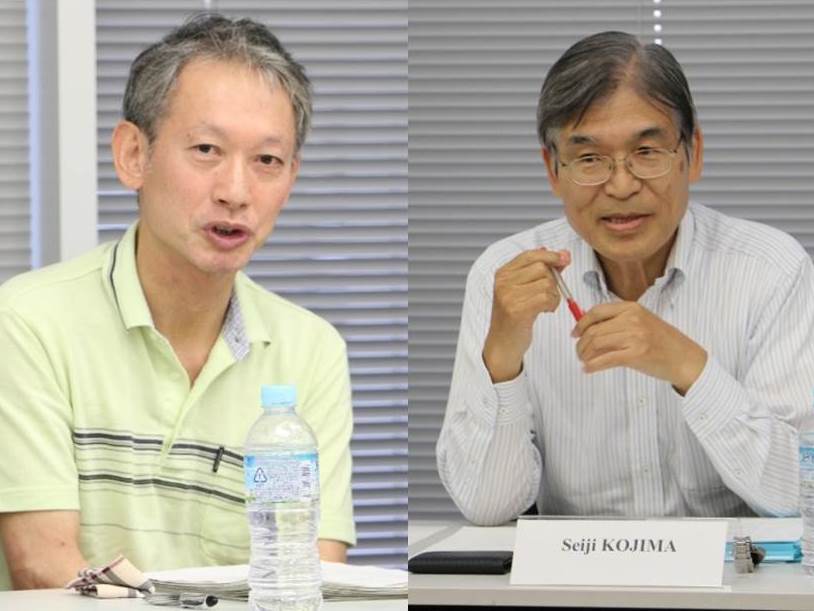 In the first session, Seiji Kojima, the former Japanese Ambassador to Thailand talked about the current situation in Thailand, especially its political situation. He emphasized the implications of coup d'état repeated in the country, referring to its high approval rate by its citizens. He also mentioned the difference of political and constitutional processes between Thailand and Pakistan, on the basis of his experience as an ambassador to Pakistan. Following Ambassador Kojima`s briefing, the participants discussed the characteristic of the Monarchy of Thailand. The point of the discussion was the role the King plays will change in the future and whether the form of its politics can be called "democracy."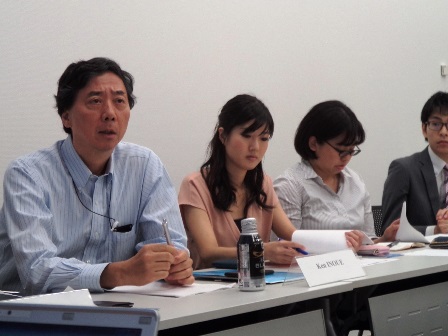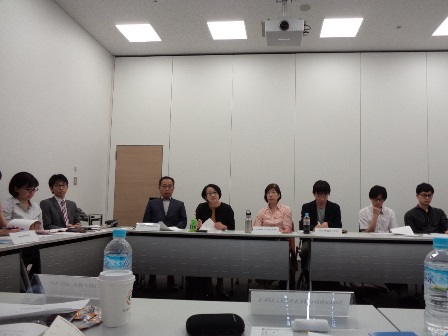 In the second session, Shigeki Takizaki, Deputy Director-General, Asian & Oceanian Affairs Bureau, Ministry of Foreign Affairs of Japan talked about challenges faced in Myanmar and Cambodia. As for Myanmar, he mentioned the current civilian government run on delicate balance between the army and the civilian government. As for Cambodia, he talked about the recent development of its politics and its democracy along with its deepening relations with China.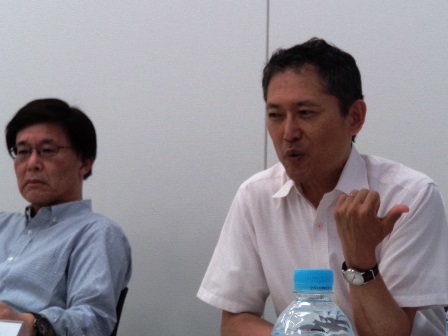 In the discussion, a question, "What is democracy?," was continuingly raised and participants discussed ways to achieve both "democracy" in Cambodia and good relationship between Japan and Cambodia.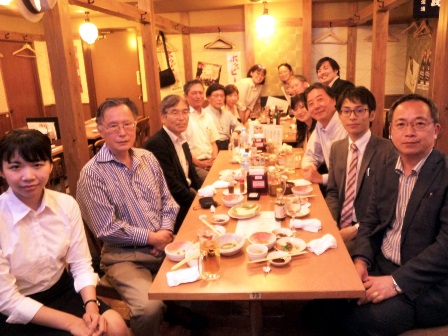 In summary, the most controversial point of discussion in the seminar was what is meant by "democracy" in South East Asia. There is need to discuss more how to deal with difference between democracy of Western countries and the Southeast Asian region.
Drafted by 木下航2017/06/12